"I would shop at the malls…if wearing your pajamas and eating Nutella while shopping is not frowned upon"
Online shopping or Store Hopping: Which side are you on?
So the sales have set in and you are neck deep in expenses after the festive season. The wedding season is here and the new collections in stores are to die for? You need those gold earrings right? And the matching shoes?
Are you an "Add to Cart" person?
The online shopping scenario is so happening at this point of time that the old world charm of going to the store and trying on 500 dresses and getting one is fading away slowly. With the 24*7*365 sales happening online, who wants to go to the store and buy things at full price? With the competitive E-commerce sites vying for your attention at jaw-dropping discounts, it is only convenient to shop online within the comforts of your home. And when the parcel comes, it is like a present to you…from you!!
Adding to this, the coupons and vouchers only add to that warm fuzzy feeling when already discounted products cost even less with the coupon codes. Sites like priceburp.com offer amazing discount codes for all major E-commerce sites.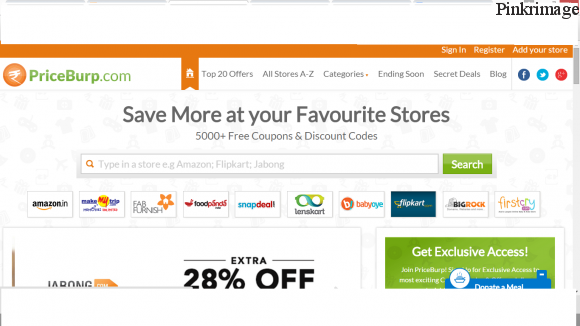 Benefits of online shopping:
1) It is convenient. You don't need to get out of your pyjamas and put on jeans and wait for the store to open. You can browse 1000s of products with a single click which will probably take you 3 hours at the mall.
2) It doesn't hurt your schedule. You need not take a half-day because you need to buy essentials.
3) Returns and exchanges are pretty easy these days so the old fear of going through the hassles of returns is over.
4) Discreet shopping: There are some things a girl always has to buy and online shopping makes it so much easier. There are no awkward glances by the shopkeeper nor the awkward conversations 😛
5) You don't have to wait in line like in stores for billing or if you are very lazy like me, the horror of trying a 1000 dresses and walking from shop to shop can be avoided!
6) With the convenient COD option, you no longer have to keep a credit card or remember the details of your cards while shopping.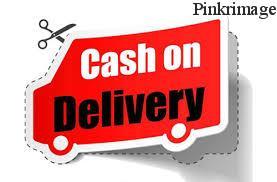 7) The competitive prices you get at an online store will be always lower than what you get at the physical store.
8) The coupon codes are so easily available these days like jabong coupons at priceburp will help you save more on the already discounted products.
9) You can avoid the crowd if you don't like crowded places. Shopping is a lot more peaceful if in solitude.
10) You can shop with your pets!! In India, pets are not allowed in almost all major malls and shops so if you like to be around your pet while shopping, online shopping is perfect for you!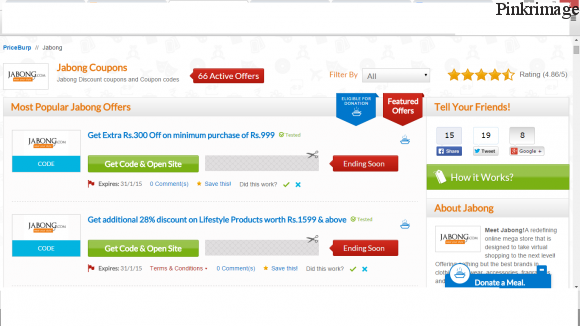 So which side are you on? Do you like that immediate satisfaction of buying the products and getting them home or the surprises which get delivered in little packages to your doorstep? Me..i am a mix of both. I am not that patient when it comes to new launches in makeup so I buy them off the counter but apart from that, I shop online all the time.
You?