With the wedding season approaching us in full swing, search for inspiration is rising for new trends and designs. The latest trends in mehendi designs or the unique lehenga patterns, the brides of today do not want to leave any stone left unturned to make their wedding day memorable.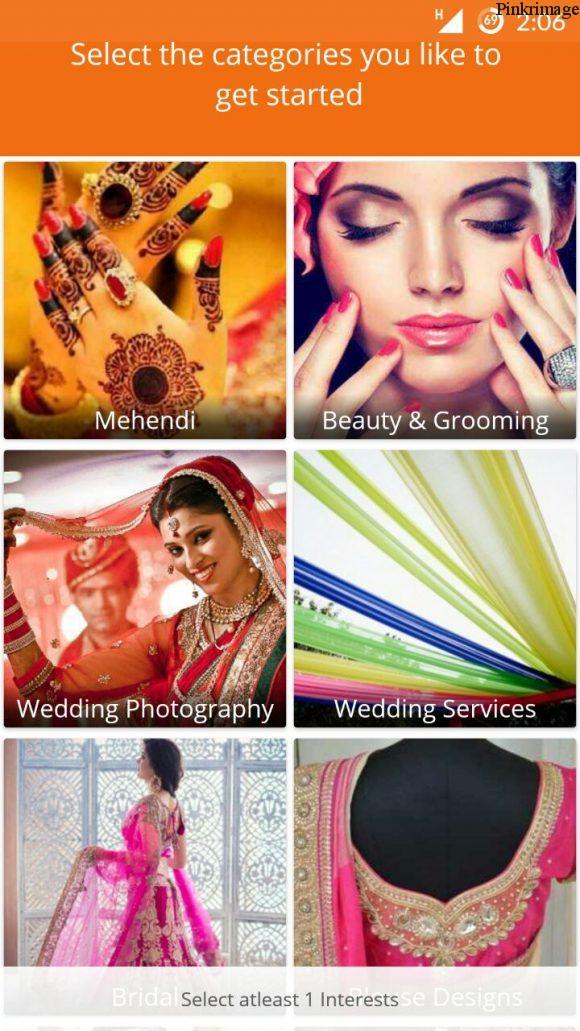 Ethnico App from Crafts villa is a storehouse of such design inspirations with latest trends across different categories displayed on the app. The app requires a simple sign up and then you can browse all the ethnic inspirations as per your liking. The posts are categorized in different segments like Mehendi, beauty & Grooming, bridal, lehenga, jewellery, wedding photography etc. There are categories other than beauty and fashion also like horoscope, home & Living and spirituality. You can discover many unique designs and new trends in fashion from the App.  I particularly found the mehendi and rangoli designs quite comprehensive and new. Almost all designs like Arabic mehendi design or bridal mehendi designs are covered and i will use the Rangoli designs at the time of Diwali while making the Rangoli at my new home.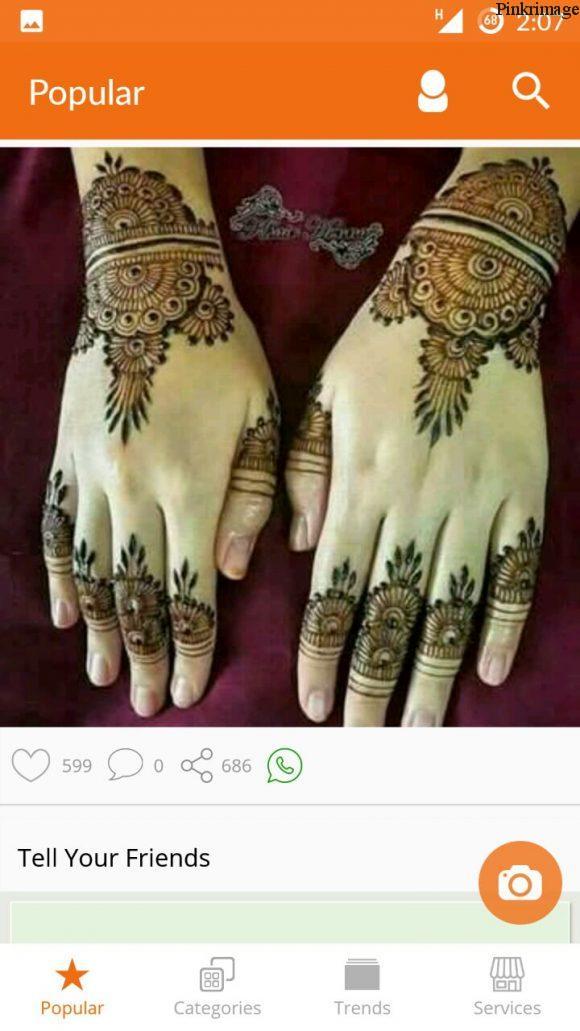 You can also be part of the app and can upload your own pictures across all categories which the others can see. Hash tags can be used to upload pictures so that any reader looking for that particular idea can reach your picture. You can like and comment on the pictures and also ask your doubts, if any. Several DIY articles and recipes are also uploaded on the app which helps the readers with new unique DIYs they can try at home or recipes which can be tried. The services Tab helps you in hiring of services like boutiques, Mehendi Artists, or beauticians around you which excel in their work.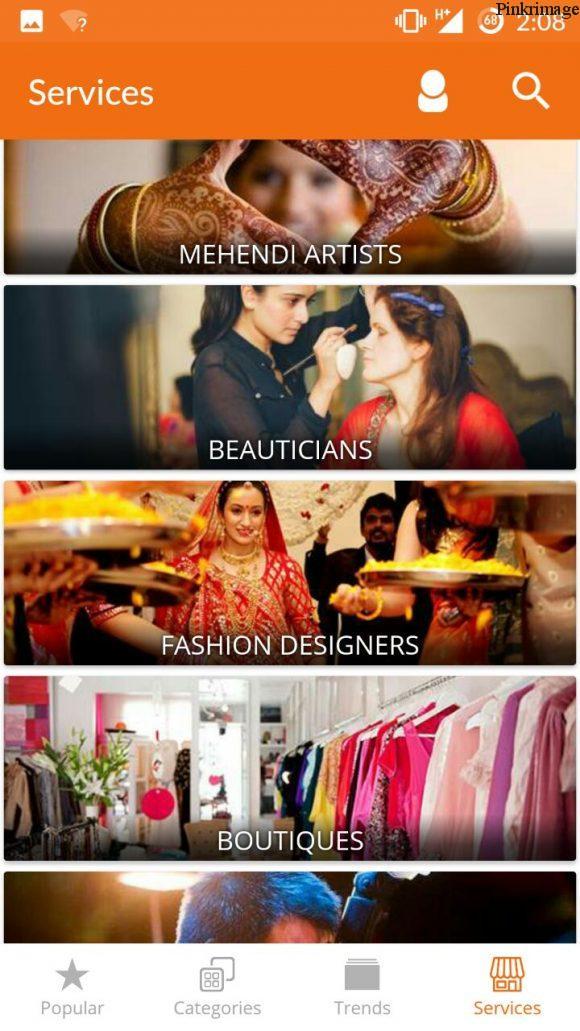 One thing i found confusing is that some pictures are just for viewing purposes and some link to related article on other website. It would be better for the readers if proper categorization of articles and pictures is done to avoid confusion. Also some of the pictures are to be filtered for image quality so that excellence is maintained as blurred pictures lead to frustration among the readers. These two things need to be streamlined in order to provide better user experience for the App.
Overall, Ethnico is a great app to browse ethnic inspirations and get ideas on how to incorporate latest trends in your own life. The different categories help to discover great new ideas. However, a few changes to develop the quality of content shall lead to improved user experience. The readers will be able to search for content as per their choice in a more organized way.
Ethnico App for Mehendi
Download the Ethnico App for Mehendi from here to unlock the world of ethnic inspirations.